Biofashglobal India's is a premier exporter of high-quality eye drops from India. We are dedicated to providing superior eye care solutions that improve vision and enhance the well-being of individuals across the globe. With our extensive product range, unwavering commitment to quality, and customer-centric approach, we have become a trusted name in the industry.Are you in search of high-quality eyedrops manufactured in India? Look no further! Eye Drops India is your reliable partner for exporting premium-grade eyedrops to customers worldwide. With our commitment to excellence and a vast range of products, we are here to meet your eye care needs.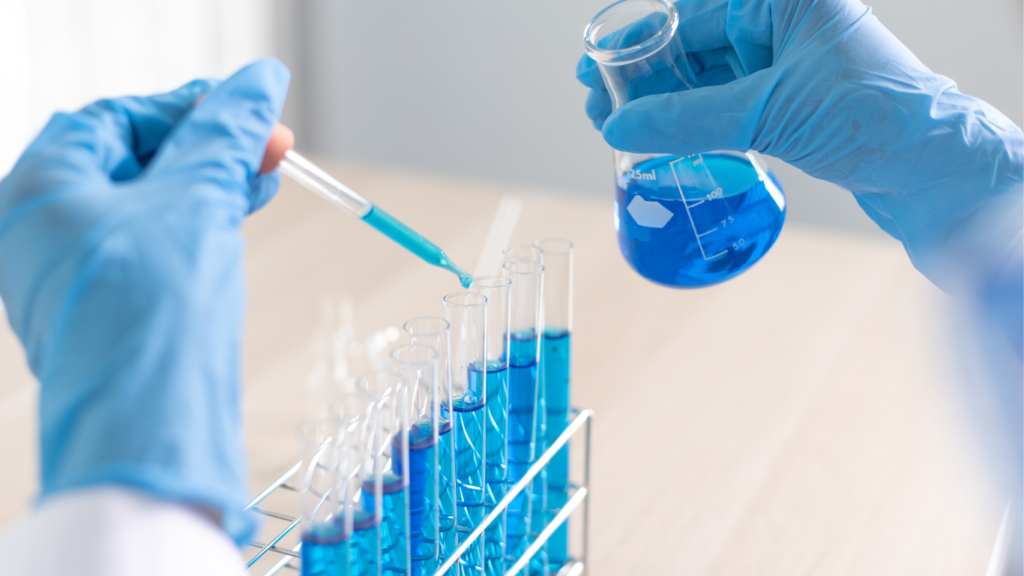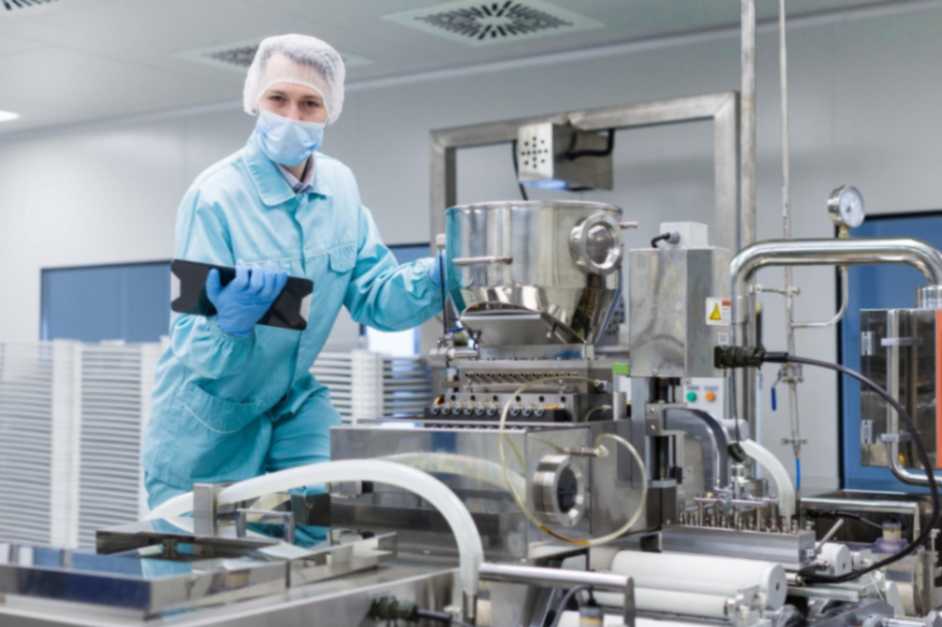 We operate in compliance with all local and international regulations, ensuring that our products are of the highest quality and safe for use. We maintain strict quality control measures at every stage of our supply chain, from sourcing raw materials to packaging and delivering our products.
Welcome to our website, the leading wholesaler of pharmaceutical products and medicines in India. At our company, we provide high-quality medical supplies to businesses and individuals around the world.We are a trusted supplier of a wide range of generic and branded medications, including prescription drugs, over-the-counter medicines, and health supplements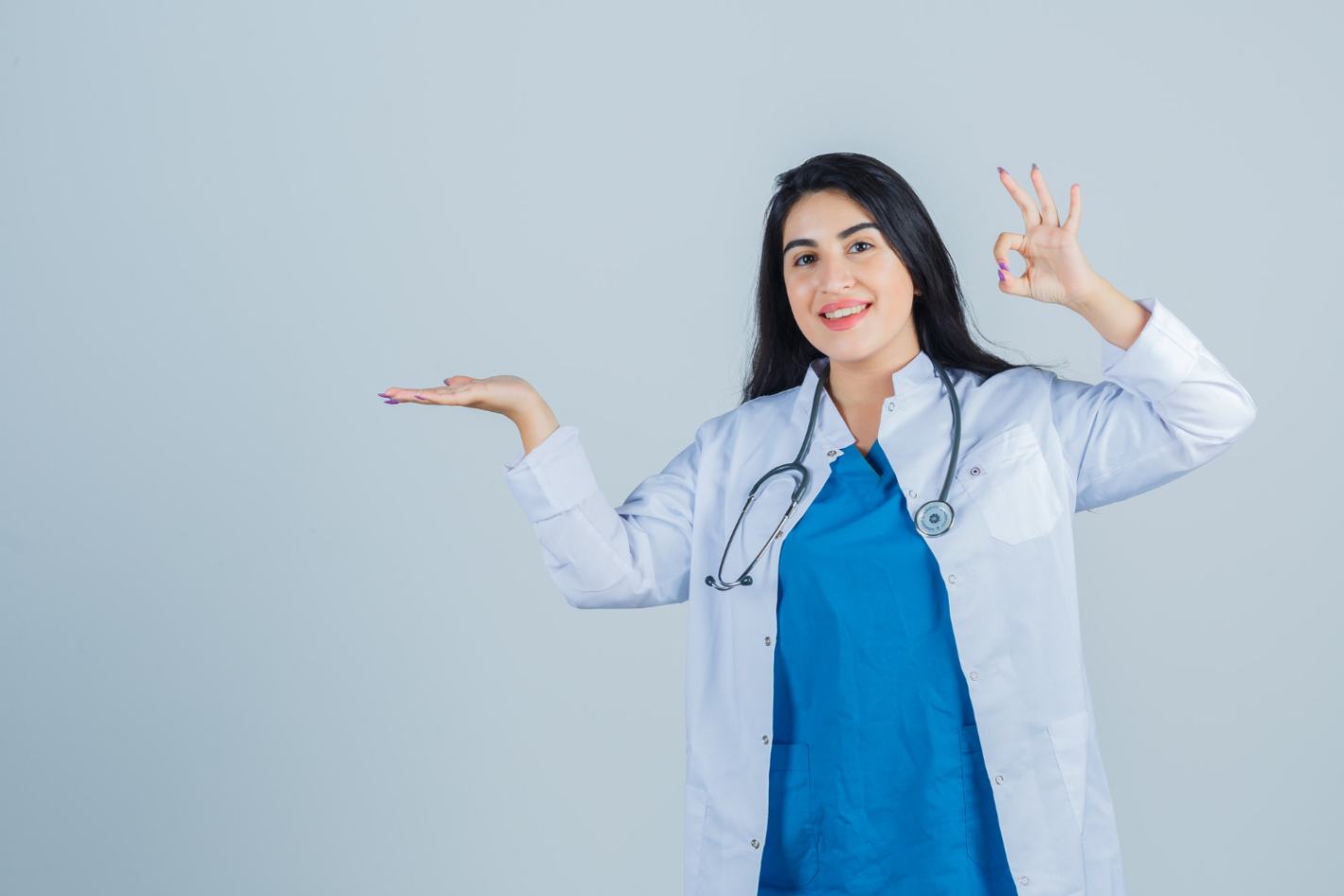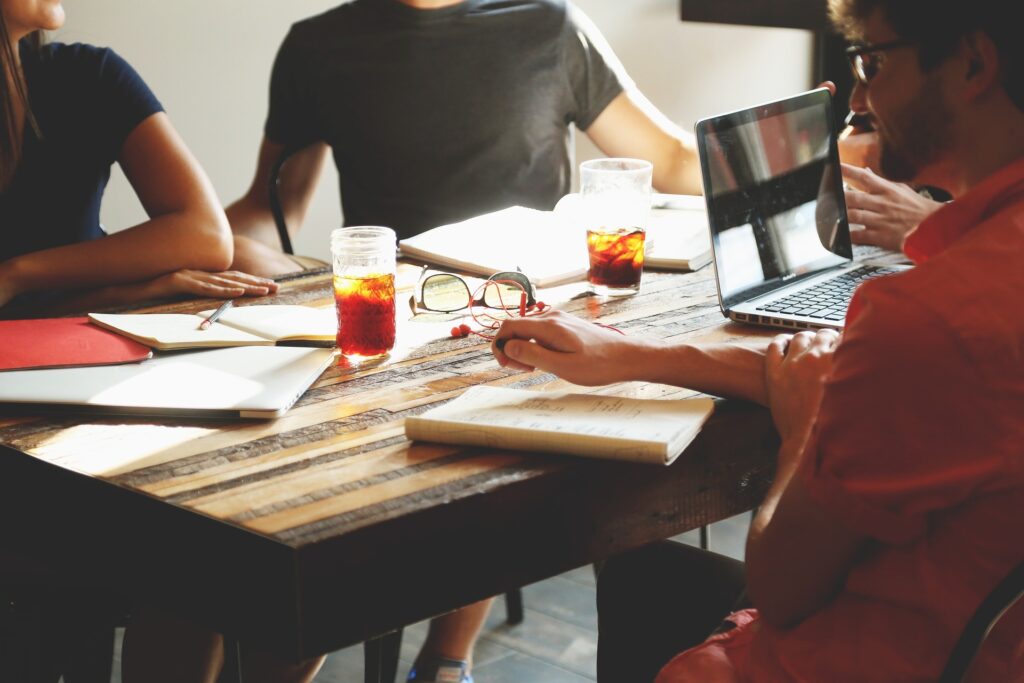 At Biofashglobal , we take pride in our exceptional team of professionals who drive our success as a leading pharmaceutical exporter. Comprising experienced individuals with diverse backgrounds in the pharmaceutical industry, our team is dedicated to ensuring that we meet and exceed the expectations of our clients worldwide.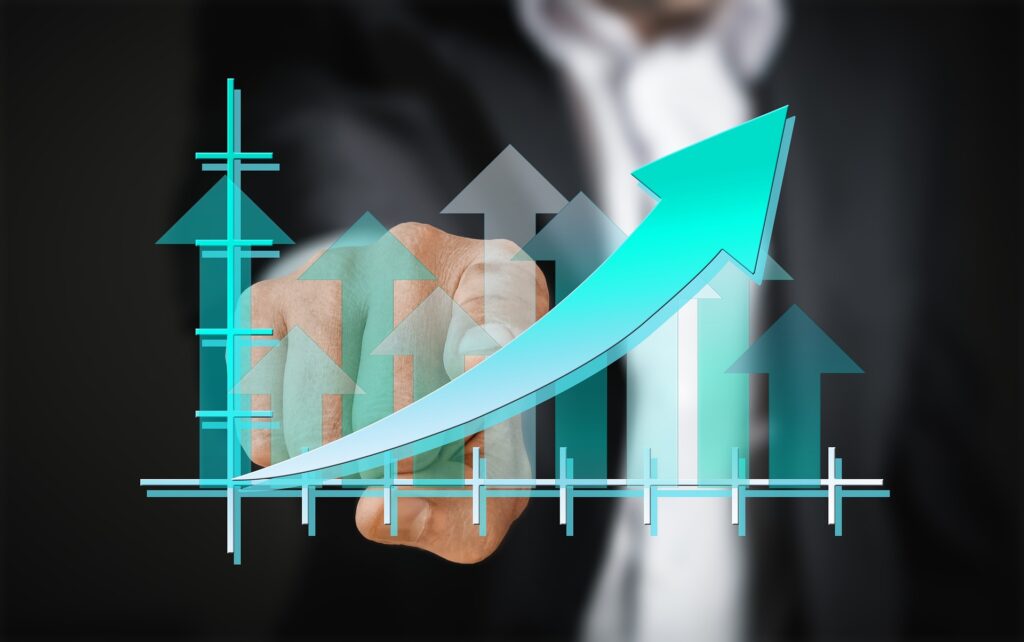 We understand the critical importance of quality control in the pharmaceutical industry. To ensure that our products meet the highest standards of safety, efficacy, and reliability, we have established a robust quality control system. Our dedicated quality control team meticulously monitors every step of the manufacturing process, from sourcing raw materials to the final product.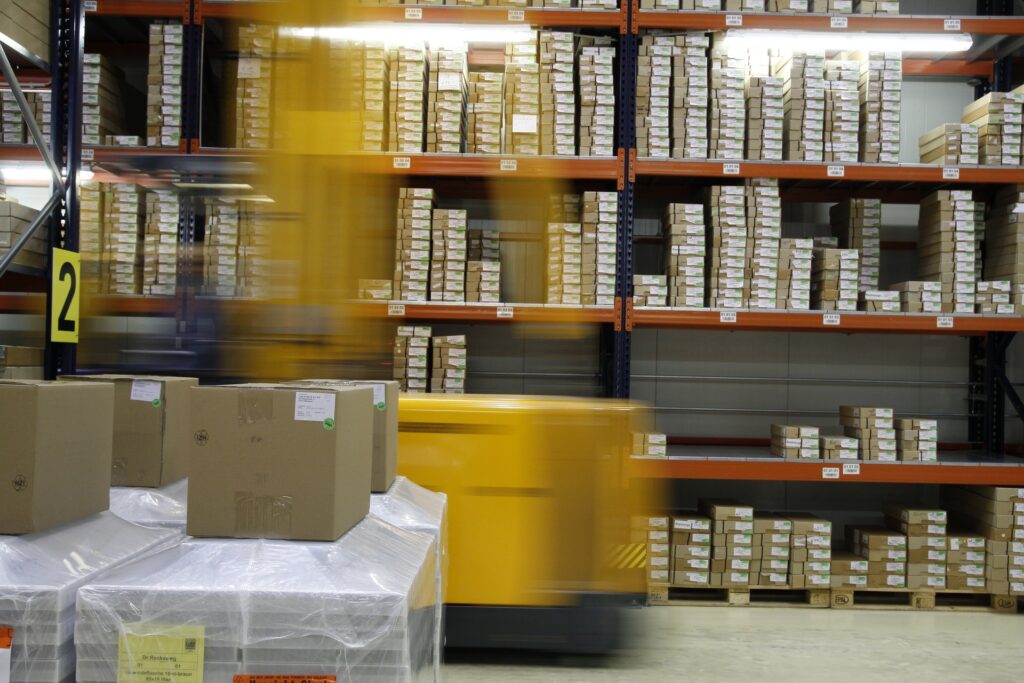 At Biofashglobal we understand the importance of efficient warehousing and logistics in ensuring the timely and secure delivery of pharmaceutical products. Our warehouse facilities are strategically located, adhering to international storage and safety standards. With ample storage capacity and sophisticated inventory management systems.